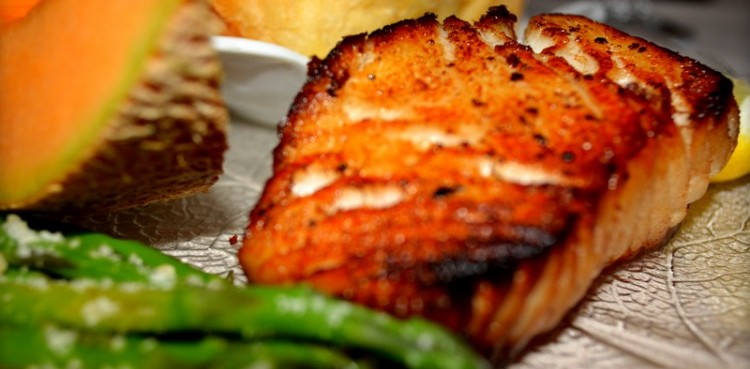 At Mary's, everything we serve is made fresh daily from appetizers to dessert. Outstanding traditional, contemporary, and specialty offerings are prepared from the finest fresh market
selections available.
Our appetizer selection includes New Zealand mussels, crab cakes, scallops, lobster ravioli, brie cheese, chevre goat cheese, quail, lamb rack, and more. We usually offer 10-14 appetizers daily so there is something for everyone, and most are big enough to share.
Seafood entrees typically include fresh fish flown in from the coast, cold water lobster tails, Alaskan king crab legs, scallops, seafood pasta, and various surf-n-turf combinations.
We usually also offer various cuts and dishes with chicken, veal, USDA prime beef, pork, lamb, and more. Every now and then we will get in something special like Japanese A-5 wagyu beef to do something a little different.
Dinner entrees include soup or salad, side dish, and one of our freshly baked croissants. Lunch entrees include soup or salad, along with one of our croissants.